Discover the possibilities
To us, a successful project begins with understanding your goals and expectations and following through with a design concept that captures the magnificent beauty of your home and landscaping bringing them to life.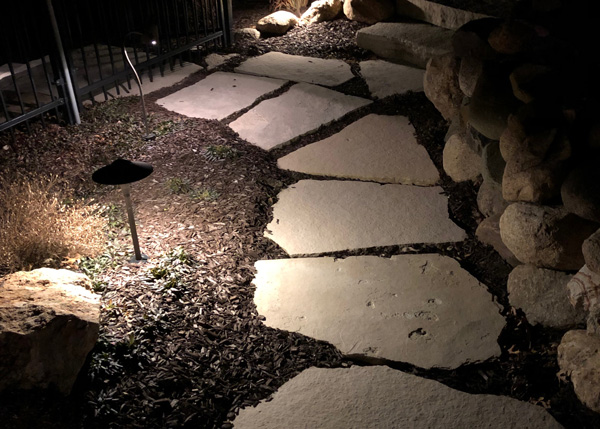 Highlight specific features and walkways for a beautiful night time landscape experience.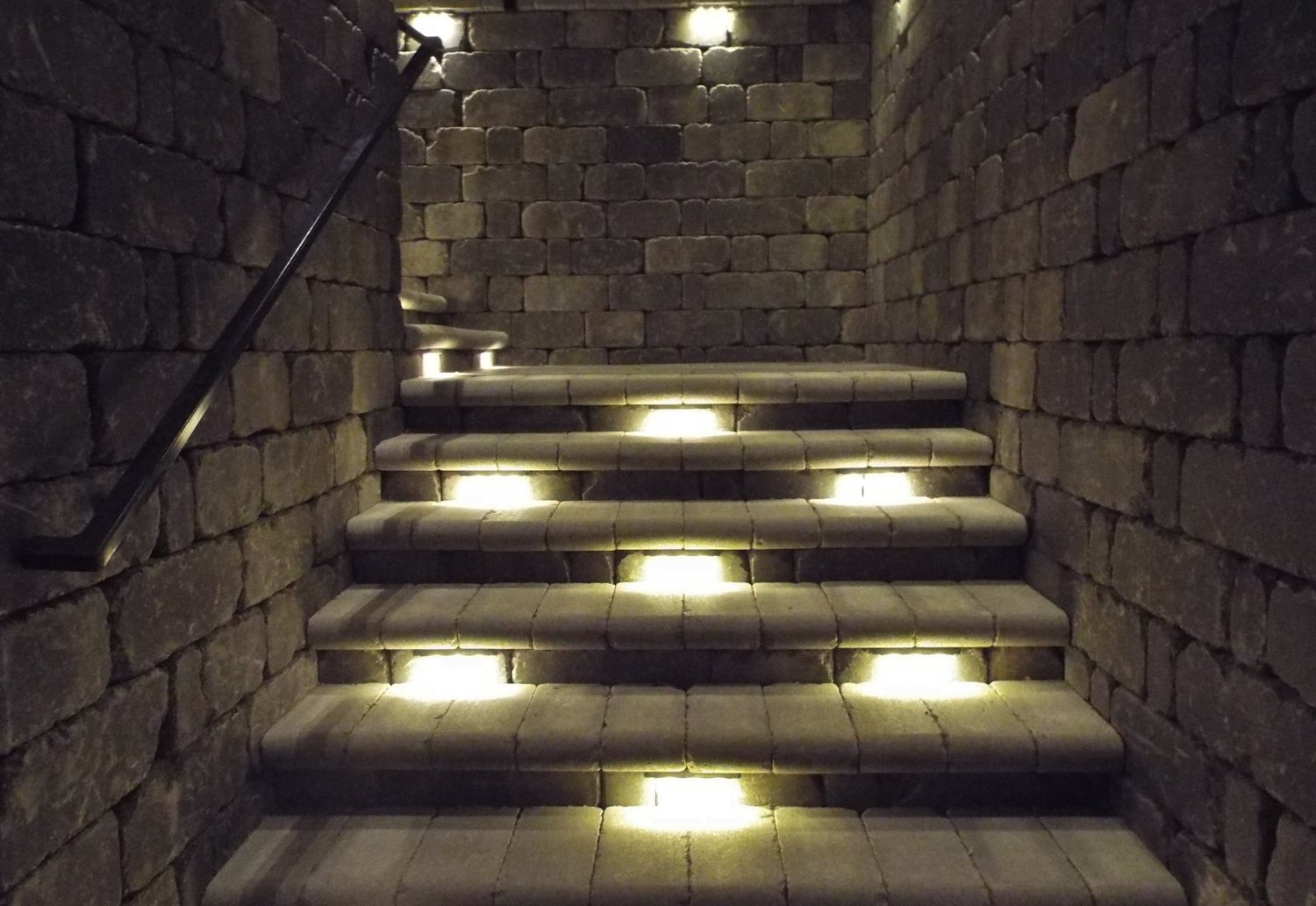 Set the scene and provide safe passage at night with step lighting to help guide the way.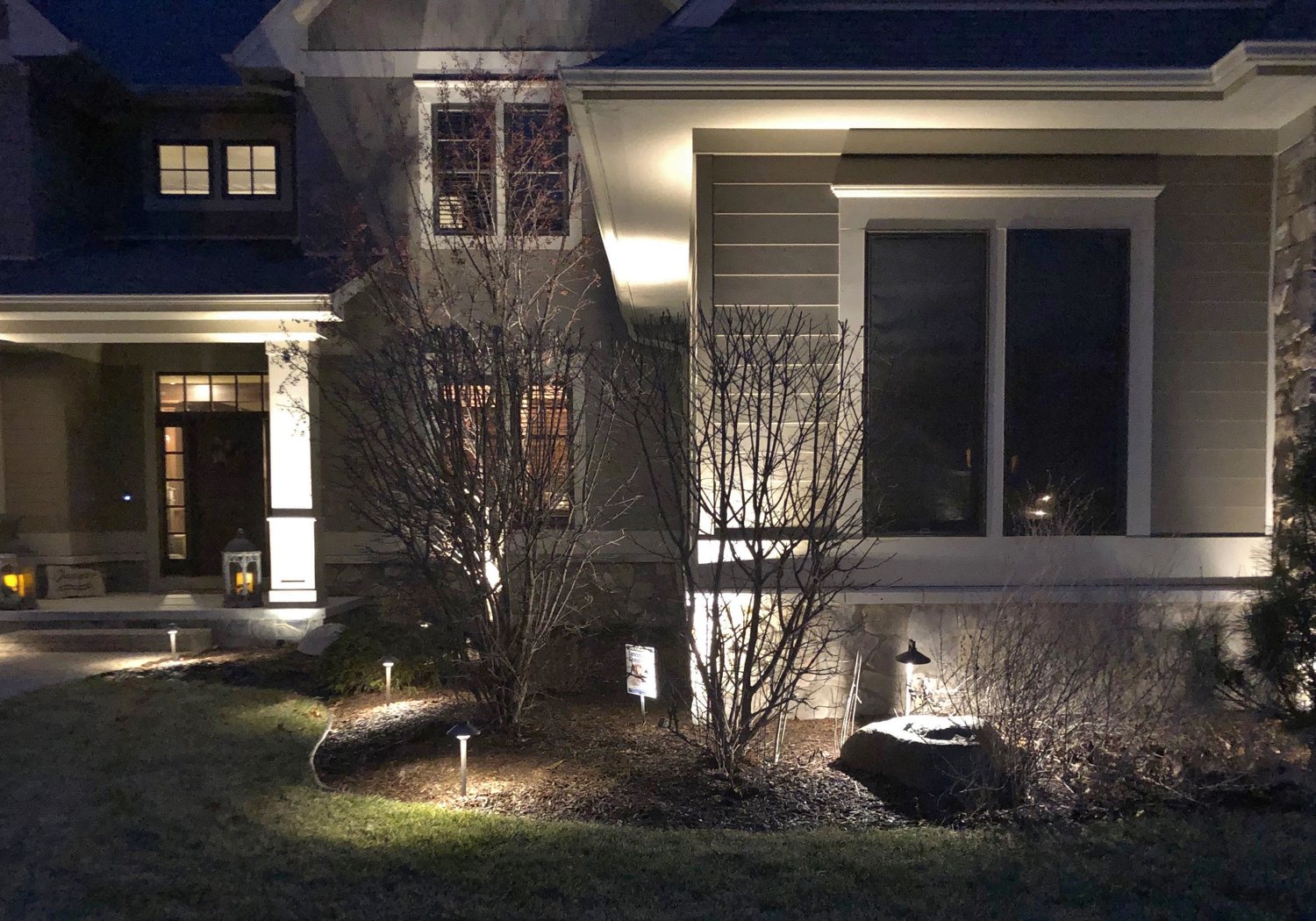 Enhance the features of your home by using a unique blend of lighting to create a dramatic balance of shadows and lights.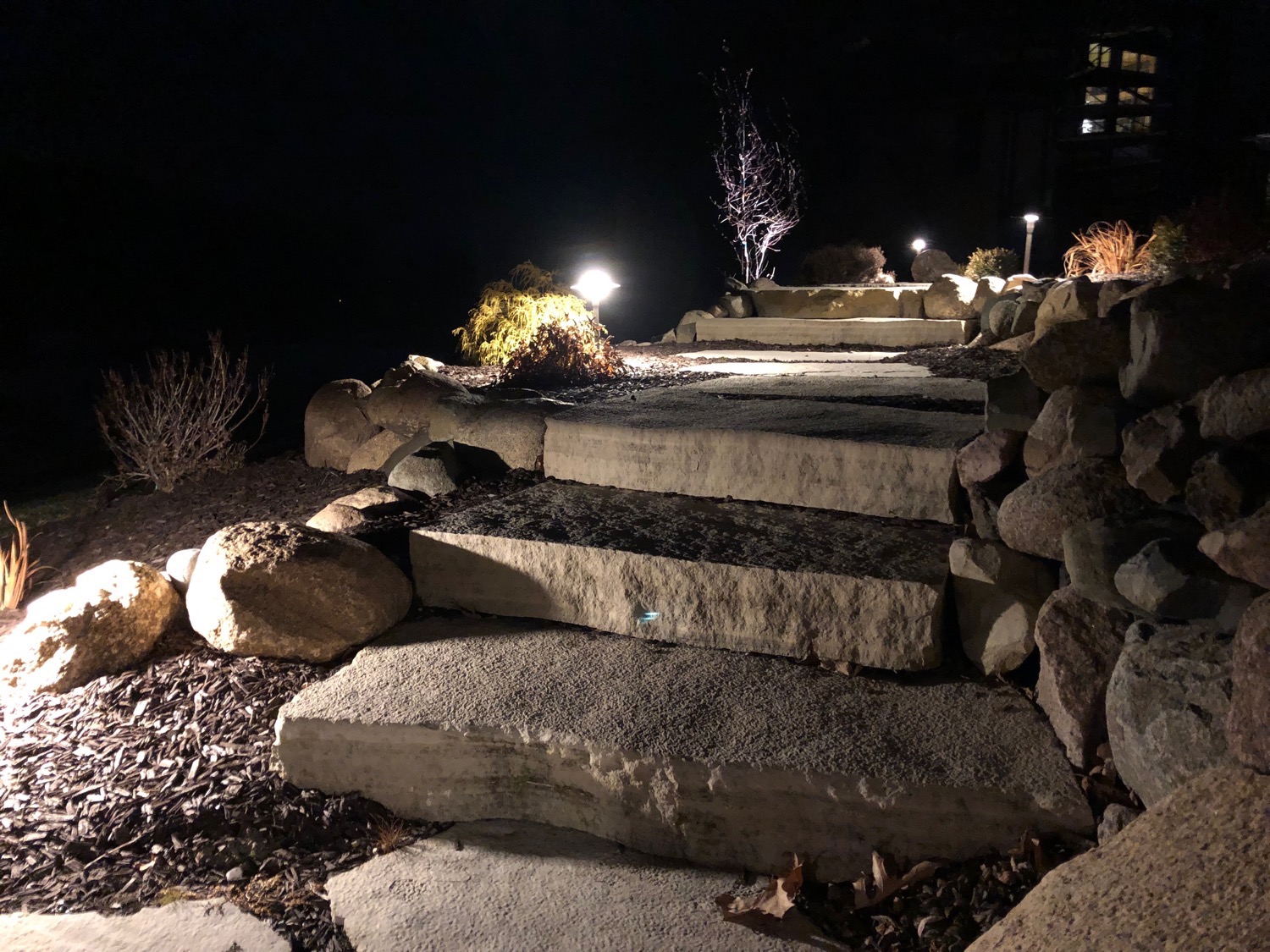 We assess every home and landscape to decide what wattage and beam spread of light is best for each project. We take into consideration the height of the house, any offsets, features, height of plants, etc. to do our best to highlight the areas to the fullest without over doing it or creating hot spots. We strive to create a smooth, soft light with every feature.
When you work with Landscape by Design you can expect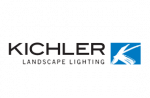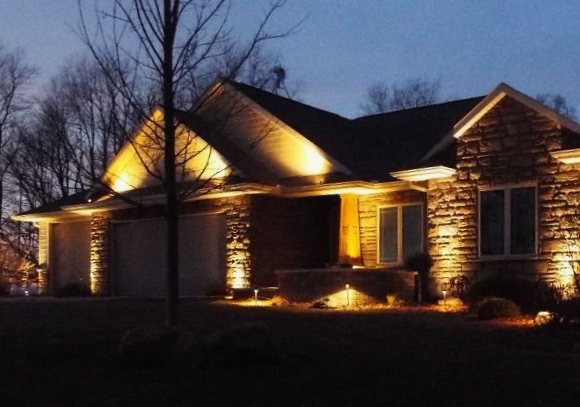 Frequently
Asked Questions
This will vary with time of year and number of projects already scheduled. Weather also plays a larger factor in scheduling but we work to be as efficient as possible and to get to each project as timely as we can.
Cedar Rapids and metro area/ within a half an hour.
No, we put our focus into landscaping and intimate outdoor spaces, we strive to be the best in that niche, but can provide references for other services needed.
Increase the safety, security and beauty of your home.